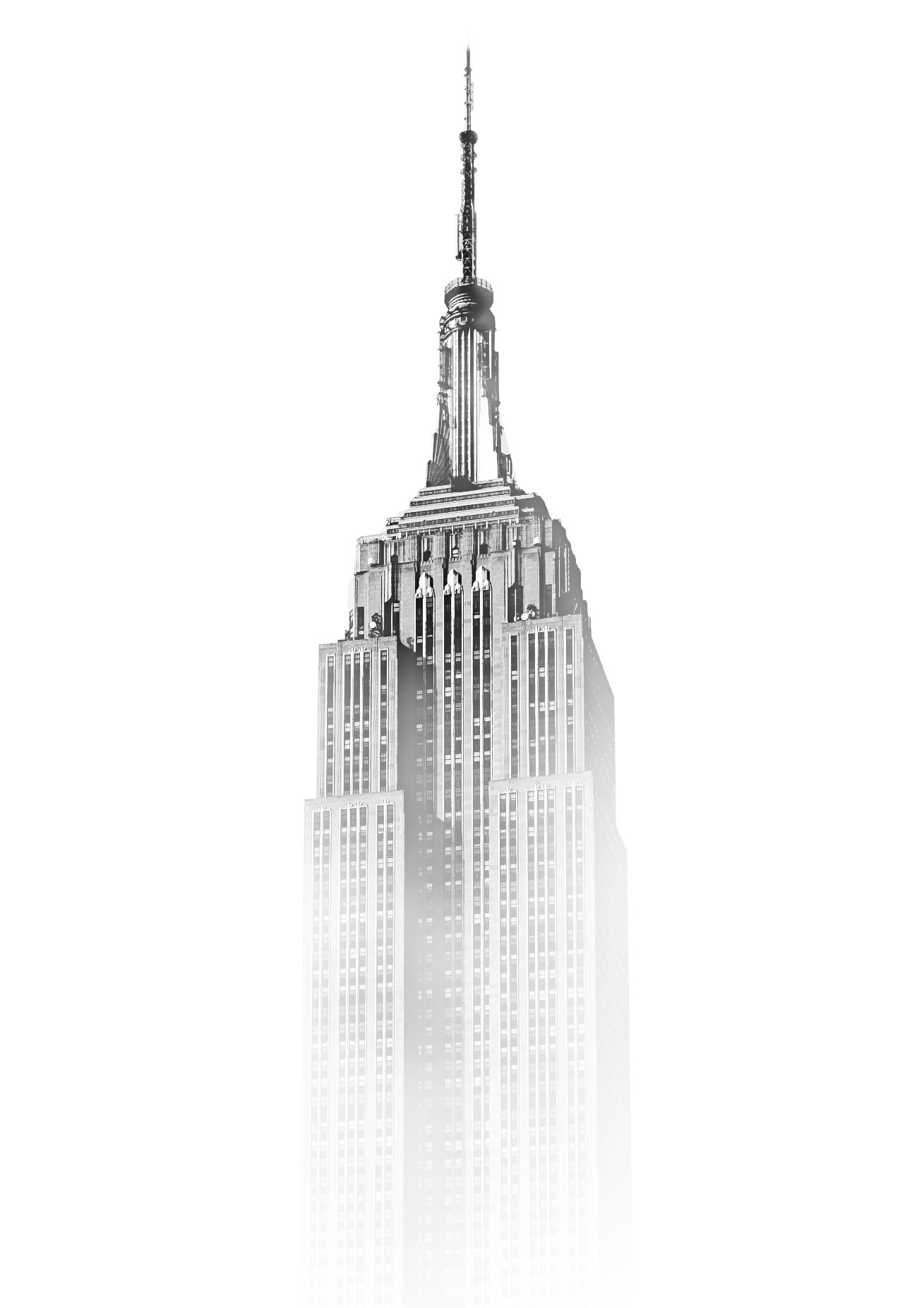 Mobile and Web Interface designer
An ambitious front end developer, who would like to travel and join a team of like-minded developers. An experienced and creative web developer and is Passionate about building world class web applications and exciting projects.
Profile
I'm a creative Graphic Designer & Web Developer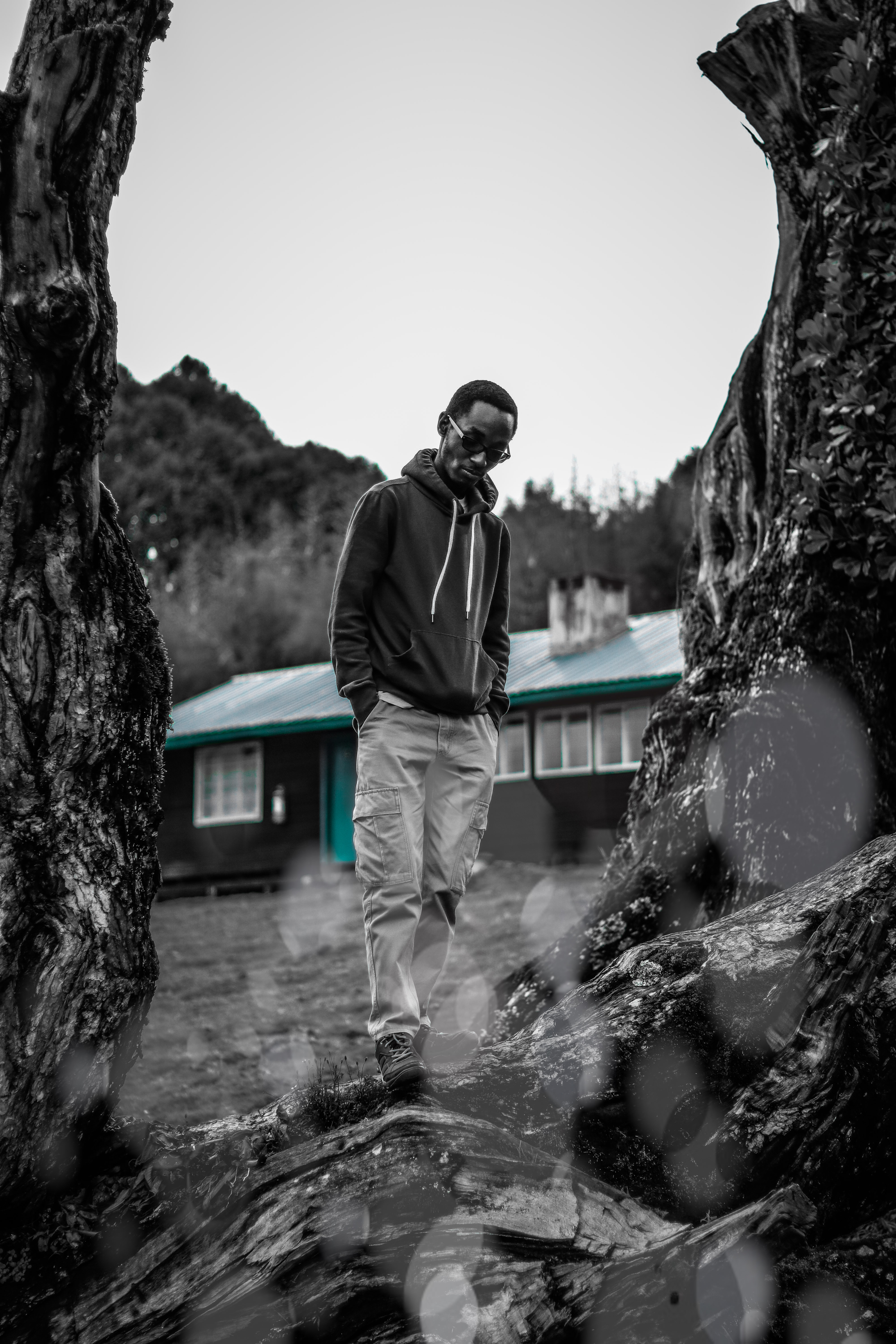 A few fun facts about myself
"Well, I'm a Kenyan, working out of Nairobi, Things I enjoy - coffee and pastries, a good book, hiking,problem solving and most of all playing games, One thing I can't live without is my computer, My days mostly start and end with music,recently found new interest in £D modeling, Would like to travel and experience other cultures, and I love pineapples on pizza."
Art & Photography means the world to me
" The expression of imagination, creative skills, thoughts, intuitions, emotions and desires. It's about communicating concepts that simply can't be faithfully portrayed by words alone. Sharing the way we experience this world. This life. "